Despite sounding like a utopian fantasy, company MESH AG has already made this possible. Because with their innovative MESH technology, the three heads of the Swiss start-up company – Ammar Mirjan, Mattis Koh and Daniel Dugas – are paving the way for robot-assisted manufacturing in the construction industry. At the heart of the concept is an automated prefabrication process for 3D reinforcement elements that serve as both formwork and reinforcement in the construction process. The upshot of this new construction method is that complex shapes can be produced cost-effectively. This offers enormous potential for architects and clients, as MESH affords them greater design freedom.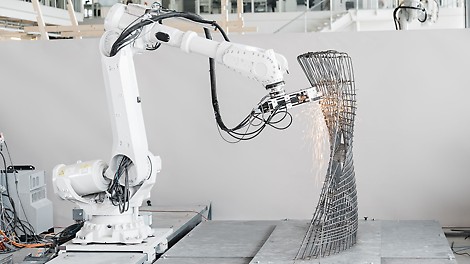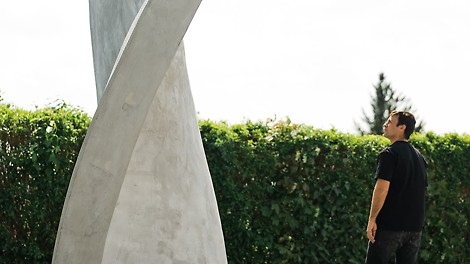 The technology was developed over many years of intensive research at ETH Zurich and was implemented in an industrial construction process in 2019 in partnership with PERI and Sika*. This was followed by the founding of MESH AG in 2022, an ETH spin-off based in Zurich. Ammar Mirjan, CEO of MESH AG, believes that the new construction method offers considerable added value for the construction industry: "I think it is both positive and necessary that digitalisation and automation are now making their mark in the construction industry as well. Both will radically change the construction industry: There will be new architectural design possibilities and greater freedom of form, and it will be possible to build structures more efficiently, with optimised materials and in a more sustainable way."
The potential is there to produce sophisticated shapes for structural and civil engineering applications, but also for conventional concrete structures that can be structurally optimised and realised in a material-efficient manner. MESH technology also opens up new implementation options for slabs and constantly changing wall shapes. The benefits are clear: on the one hand, the new construction method offers a greater freedom of design, in the sense of freedom of form. On the other hand, MESH technology is a more sustainable alternative to cost- and resource-intensive special-purpose formwork, which, in conventional circumstances, often needs to be manufactured by hand in an elaborate process. In addition, the use of materials for supporting structures can be planned more efficiently and thus implemented in the ideal manner, which in turn ensures greater efficiency on the construction site.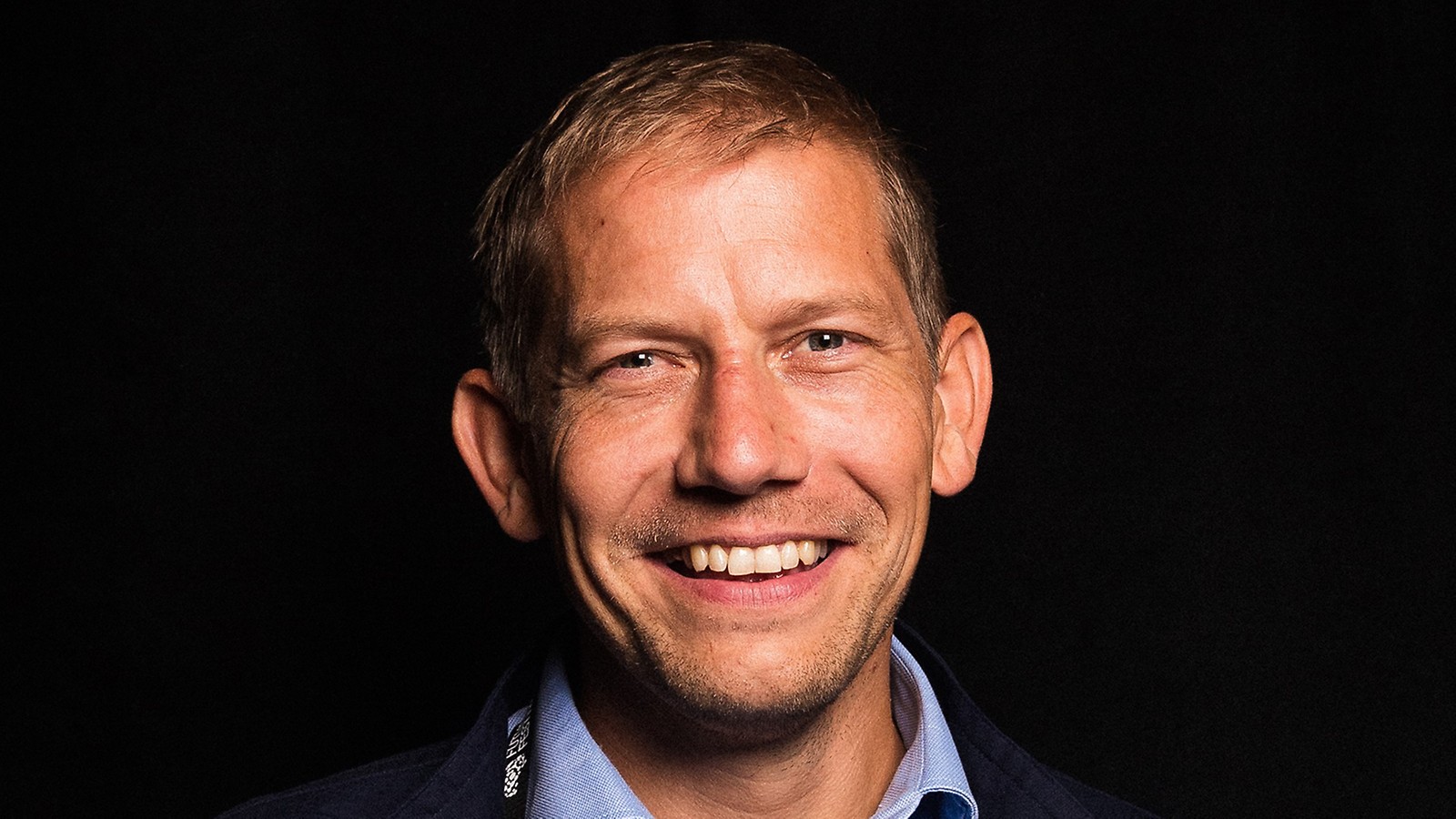 Holger Rist
Project Manager Innovation at PERI
|
PERI
Using robotic automation and a digitalised process to produce steel reinforcement offers huge potential in terms of using reinforced concrete in a more material-efficient way.
At PERI, Holger Rist is the Project Manager for Innovation who is in charge of MESH technology. He has now a 20 years history in the context of innovation by turning ideas into reality. After various management positions in the field of product innovation for an automotive supplier, he stepped into the construction business with PERI. There he implemented product development processes and is now responsible for the market introduction of the novel disrupting MESH technology in collaboration with the start up MESH AG, which is one result of PERI's scenario approach.
Holger is also optimistic about the changes in the construction industry: "Using robotic automation and a digitalised process to produce steel reinforcement offers huge potential in terms of using reinforced concrete in a more material-efficient way." Both parties see many advantages in the collaboration together: "Our different areas of expertise complement each other perfectly and we are looking forward to the opportunities that this partnership will open up," says Ammar Mirjan. MESH has also attracted the attention of the global construction industry as it charts a course for the future. Last year, for example, MESH AG's technology was nominated for the 2022 bauma Innovation Award in the digitalisation category.
____
(*Sika is a specialty chemicals company, a leader in the development and production of systems and products for bonding, sealing, damping, reinforcing and protecting for the construction and automotive industries.)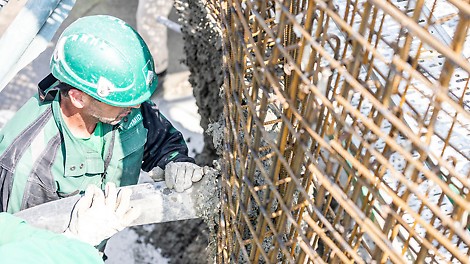 More information
Find even more information about the innovative MESH technology here.
We are on site for you worldwide
We support our customers from A-Z - no matter where they are in the world. You will find detailed information about our products and projects on the individual country websites. We would be happy to help you too.