The images in more detail
The following is an overview of the images contained in the press set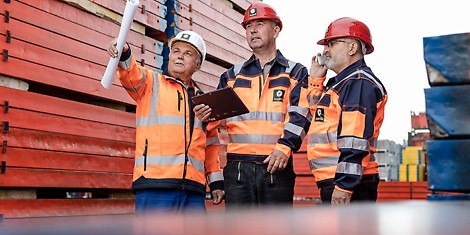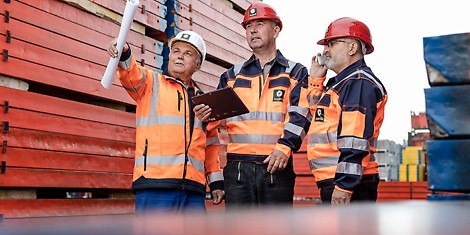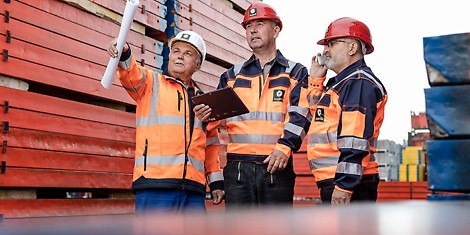 With the acquisition, all of the company's employees will be taken over and business will continue in the usual way under the new name.
Implenia Schalungsbau perfectly matches with the current range of services offered by PERI Germany in the areas of engineering and special formwork and, in view of the positive order situation in the "Infrastructure" segment and " High-Rise" area, expands the urgently needed capacities.
The PERI Germany team is happy about the personnel reinforcement and we warmly welcome all new colleagues to PERI. We have already worked very well together in the past and are happy to have them in our team," says Stefan Schurwonn, Head of Commercial Operations at PERI Germany.
"With this purchase, we are expanding our competences and capacities in special formwork construction and in the areas of "Infrastructure" and " High Rise". This is an important step for PERI Germany to further strengthen our market position and achieve our ambitious growth targets for the coming years."
Contact persons
If you have any further questions about text or image material, please contact our press department directly.
Markus Woehl

Business & Finance Media

Tanja Häuptle

Trade Media