The images in more detail
The following is an overview of the images contained in the press set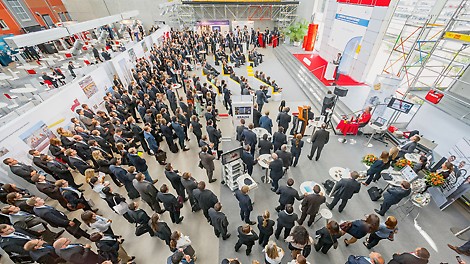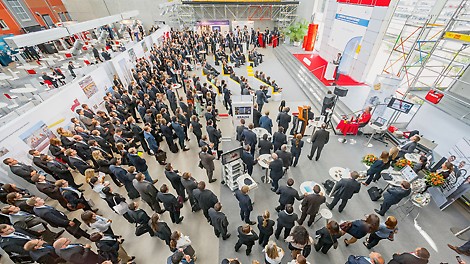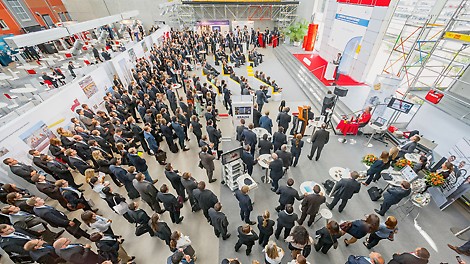 On April 28, 2023, the 30th Family Business Career Day will take place at PERI SE in Weissenhorn near Ulm. Pre-selected talents will have the opportunity to speak directly with the entrepreneurs and HR managers of over 50 leading family businesses such as Hilti, Liebherr or Wanzl about individual career prospects. The application deadline is March 27, 2023.
In each case, one of the participating family businesses will host the event on its own premises. PERI is hosting the recruiting and contact fair for the third time after 2007 and 2014.
"For more than 50 years, the PERI brand has stood for cutting-edge technology, innovative strength and customer proximity. We are an independent family-owned company with a strong, evolved and distinctive culture and values that shape our cooperation and the PERI spirit. We are always looking for people who would like to join our global PERI team with curiosity, openness and good ideas. The Career Day is an excellent opportunity for us to get into conversation with our guests about professional perspectives and career opportunities at PERI," says Alexander Schwörer, owner of PERI.
Family businesses account for 95% of companies in Germany and provide 60% of jobs. The career environment in family businesses is characterized by sustainable management, a positive working atmosphere and a wide range of personal development opportunities.
Further information and application:
https://www.karrieretag-familienunternehmen.de
About PERI:
With sales of € 1,614 million in 2021, PERI is one of the leading manufacturers and suppliers of formwork and scaffolding systems in the world. The family-owned company, with its headquarters in Weissenhorn (Germany), a workforce of around 9,100 employees, more than 60 subsidiaries and well over 160 warehouse locations, provides its customers with innovative system equipment and comprehensive services relating to all aspects of formwork and scaffolding technology.
The "Family Business Career Day" is a joint initiative of leading family business owners, the Entrepreneurs Club and the Family Business Foundation. Owners and personnel decision-makers get to know highly qualified specialists and managers. The patron is the Federal Minister of Economics.
Contact persons
If you have any further questions about text or image material, please contact our press department directly.
Markus Woehl

Business & Finance Media

Tanja Häuptle

Trade Media